All the answers to your flooring need can be found with Bay State Epoxy.
We provide clients with the right flooring system that is guaranteed to meet their expectations.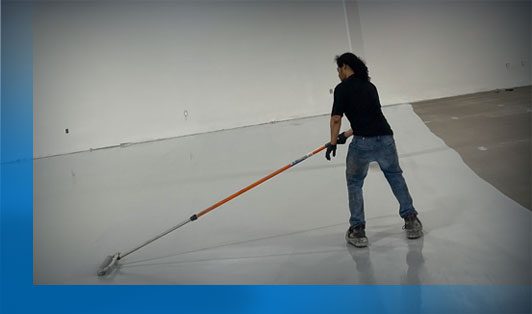 Surface Preparation
We ensure that the surface is properly prepared prior to the coating procedure (painting, lining, etc.)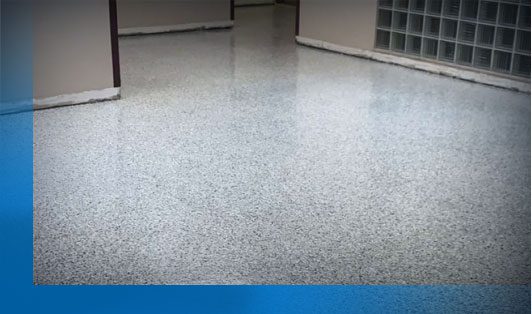 Resinous Systems
Our resinous flooring systems are designed to resist stains and chemicals while also avoiding uneven floor surfaces.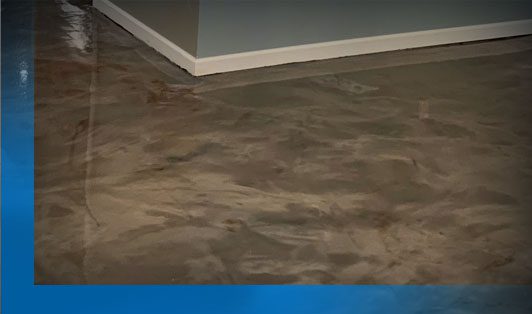 Decorative Concrete
We provide a variety of long-term concrete overlay systems to help restore damaged concrete.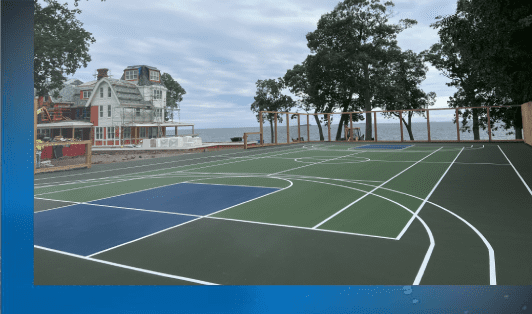 Sports Flooring
Take your space to new performance heights and raise the value of your facility with our sports flooring.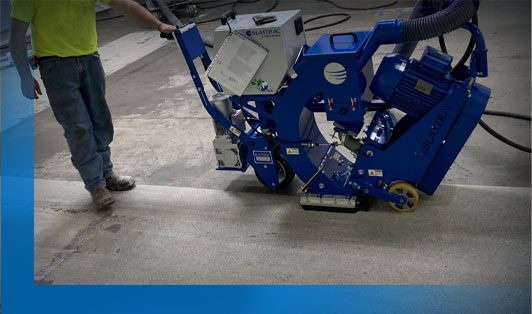 Grind and Seal
Our grinding and sealing solutions can brighten and revitalize the appearance of your floor.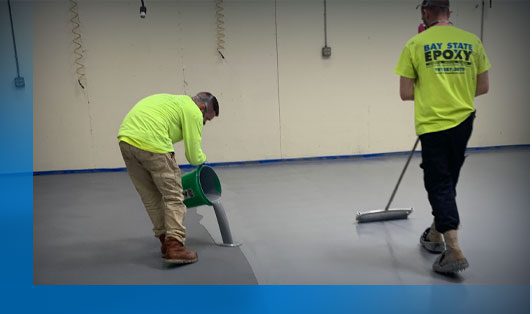 Maintenance
Maintain the look and longevity of your flooring with the help of our professional team.
The service areas we serve are as follows:
Food & Beverage Manufacturing
Laboratories & Pharmaceutical
Residential: garages, patios, pools, interior floor coatings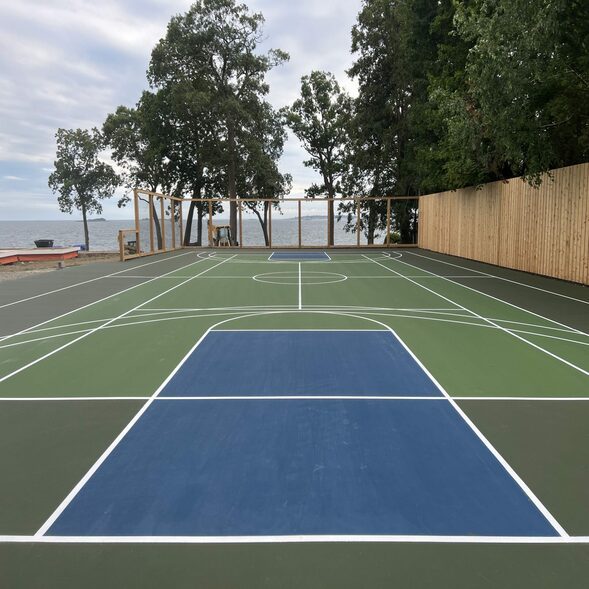 Check out our latest work!