Services We Offer
Bay State Epoxy » Services
Receive the best customer service and solutions for all your flooring requirements.
A Full-Service Industrial Floor Coating Contractor
At Bay State Epoxy, we take the same care and attention to detail with every flooring scope. Our project teams are able to supply our clients with the ideal flooring solution to suit their particular needs while guaranteeing their satisfaction by utilizing the best quality products from reliable manufacturers and cutting-edge surface preparation tools.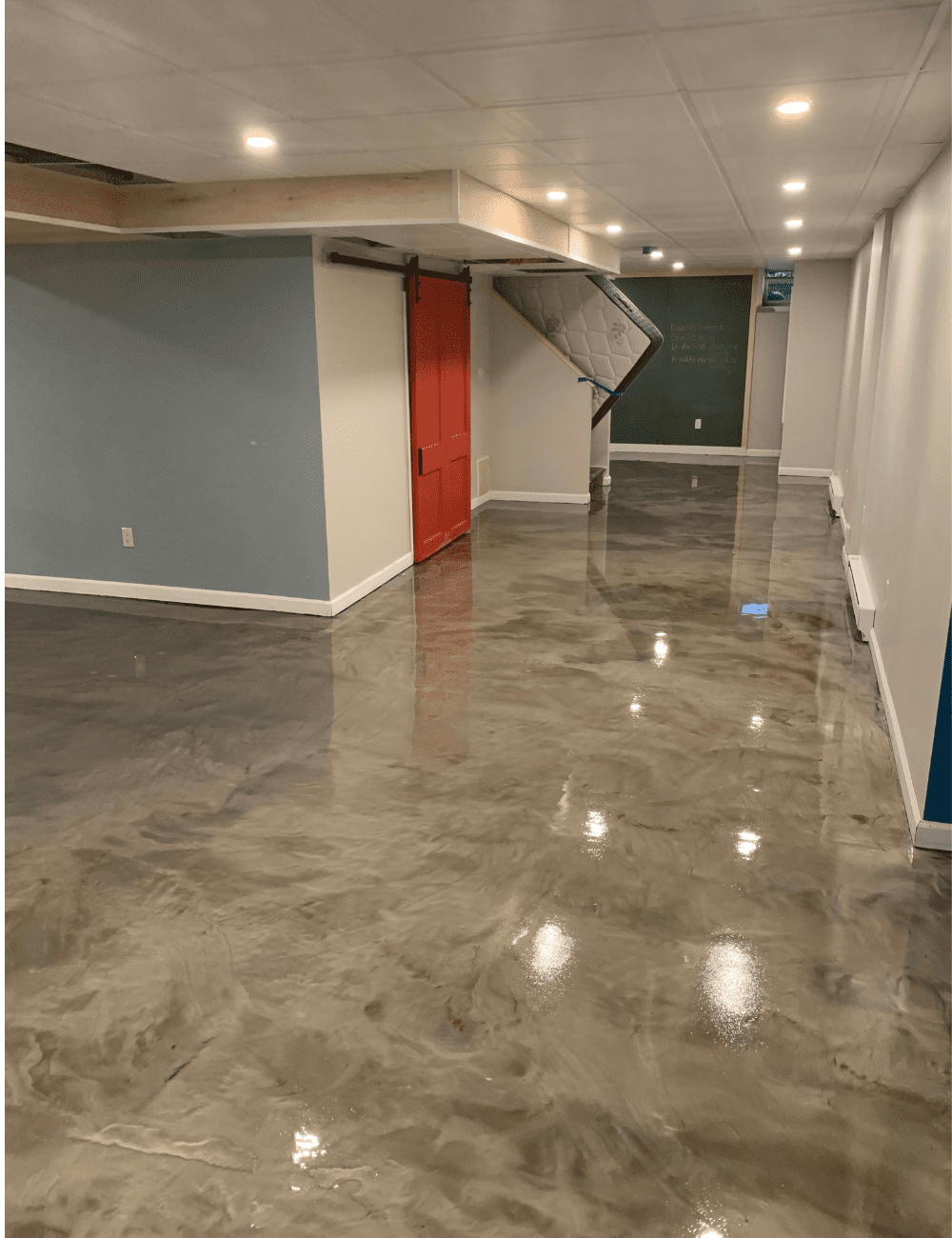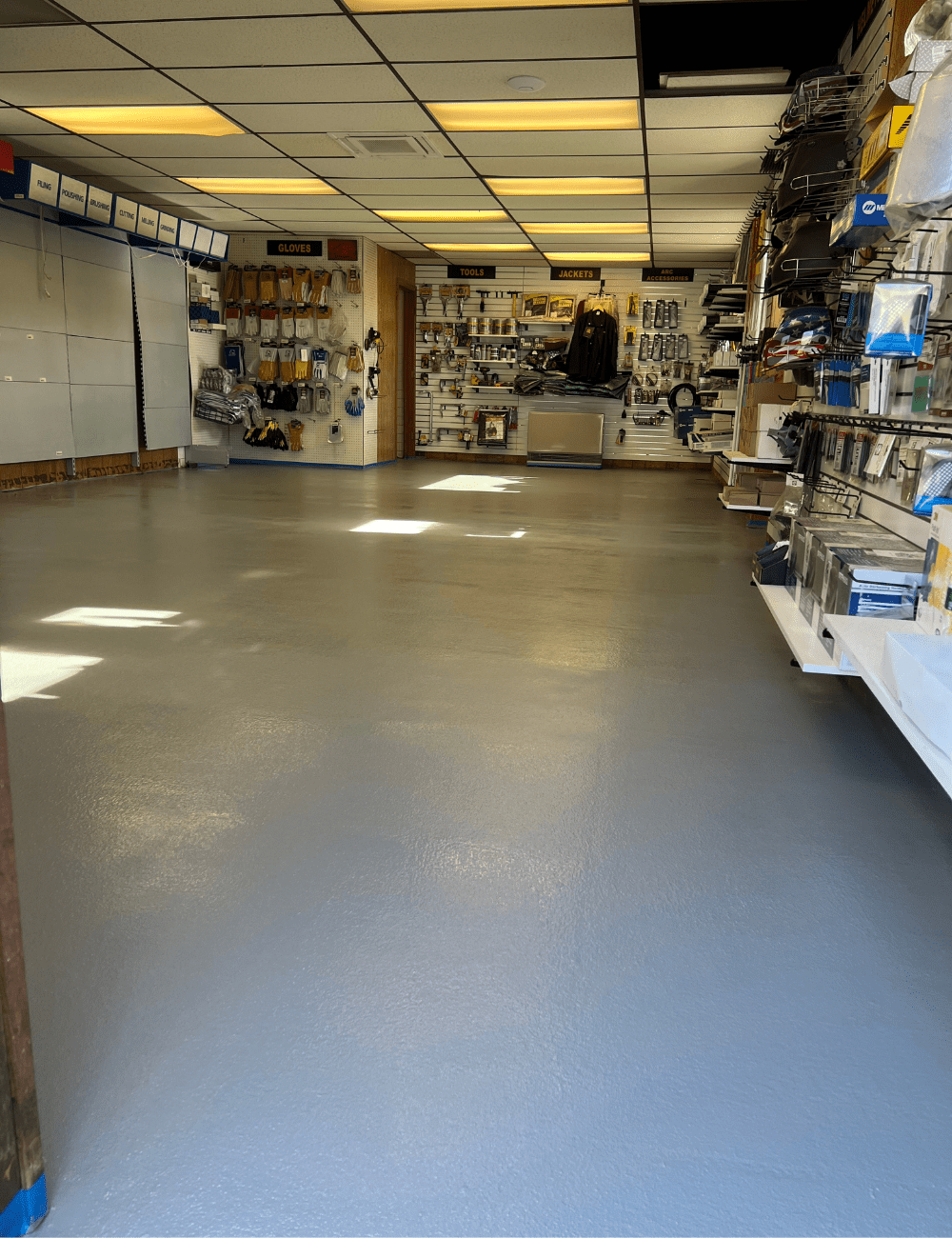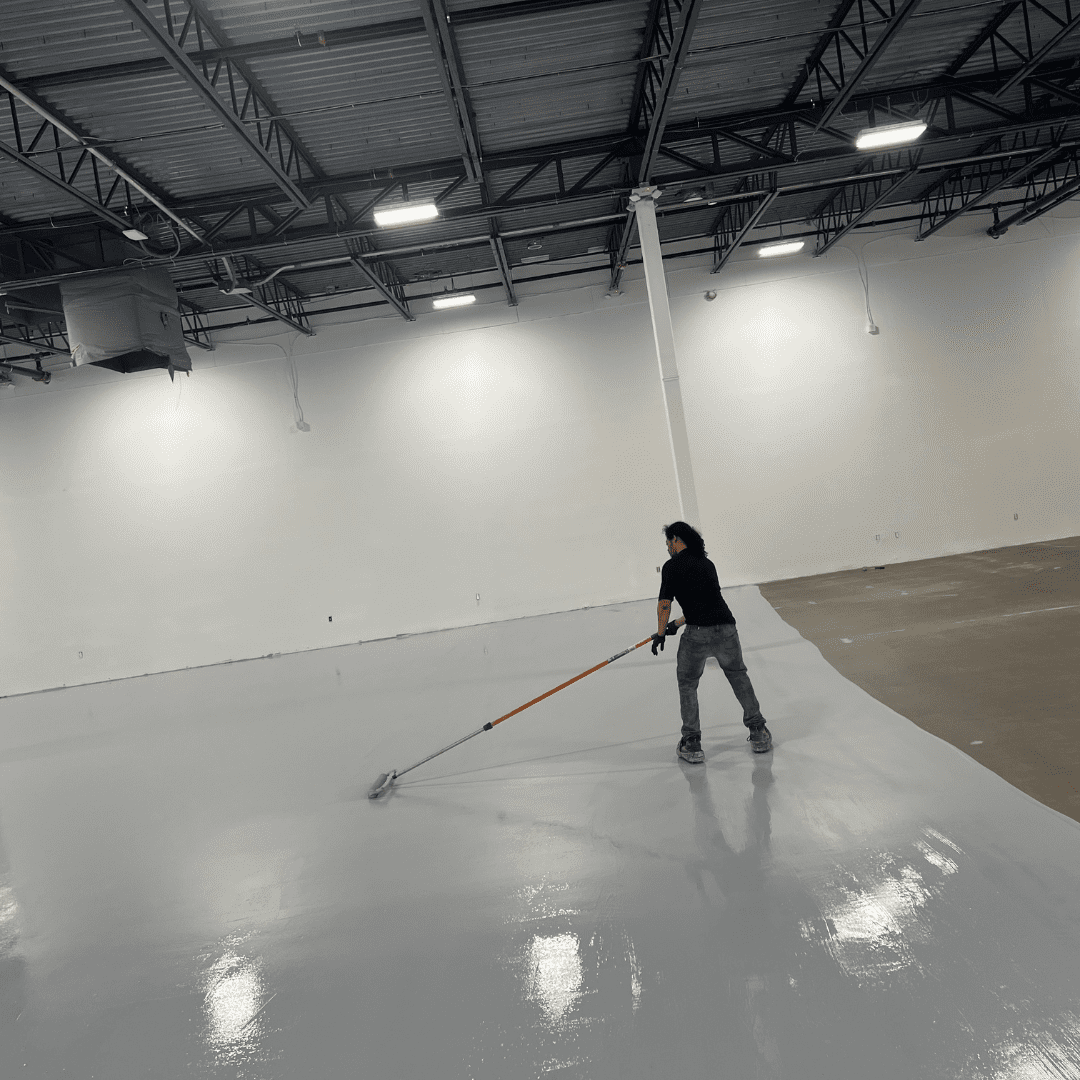 Surface Preparation
We ensure that the surface is well treated before the process of coating (Painting, lining, etc.). This service is to make sure your surface maintains its integrity throughout the time.
✓ Diamond Grinding
✓ Shotblasting
✓ Scarification
✓ Pressure washing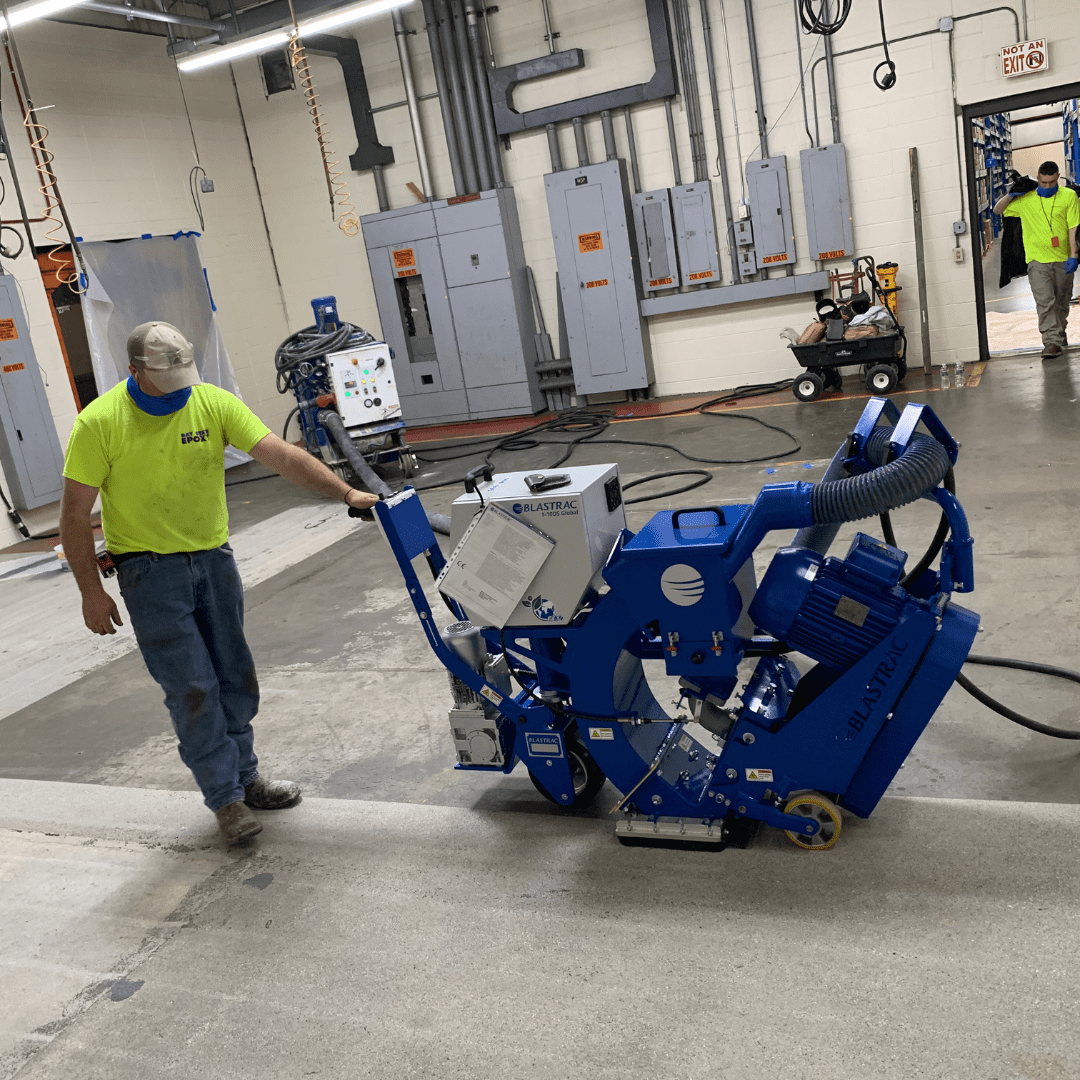 Resinous Flooring Systems
Enable your floor to resist stains, chemicals, and damage from foot traffic and avoid uneven floor surfaces. Resinous System available:
✓ Decorative Epoxy Flooring
✓ Metalic Epoxy Flooring
✓ Selfleveling Epoxy Flooring
✓ Cementitious Urethane Flooring
✓ MMA Flooring
✓ Polyaspartic Flooring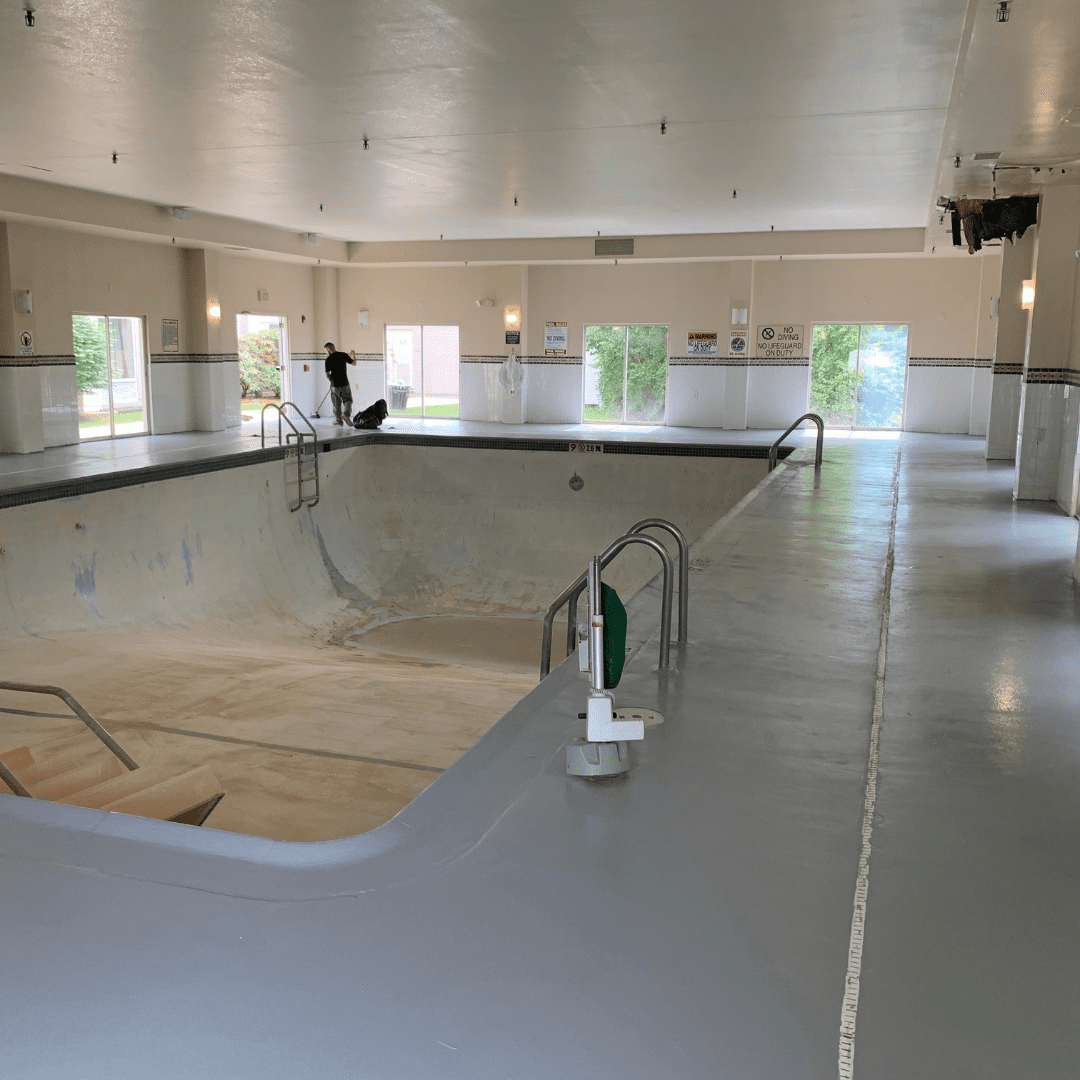 Decorative Concrete Overlays
Rejuvenate the concrete layer's aesthetics with our concrete overlaying services. There are benefits to availing of this service:
✓ Non-Slip
✓ Cost-effective
✓ Extremely durable
✓ Low maintenance
✓ Can be used on new or existing concrete surfaces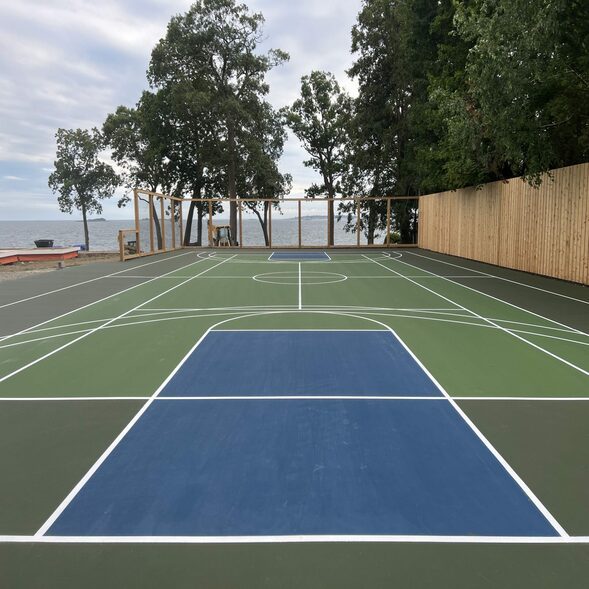 Sports Flooring
When selecting a sports flooring product, control, speed, noise reduction, and versatility are all important factors to consider. We offer our customers a wide range of premium and custom sports flooring solutions and services.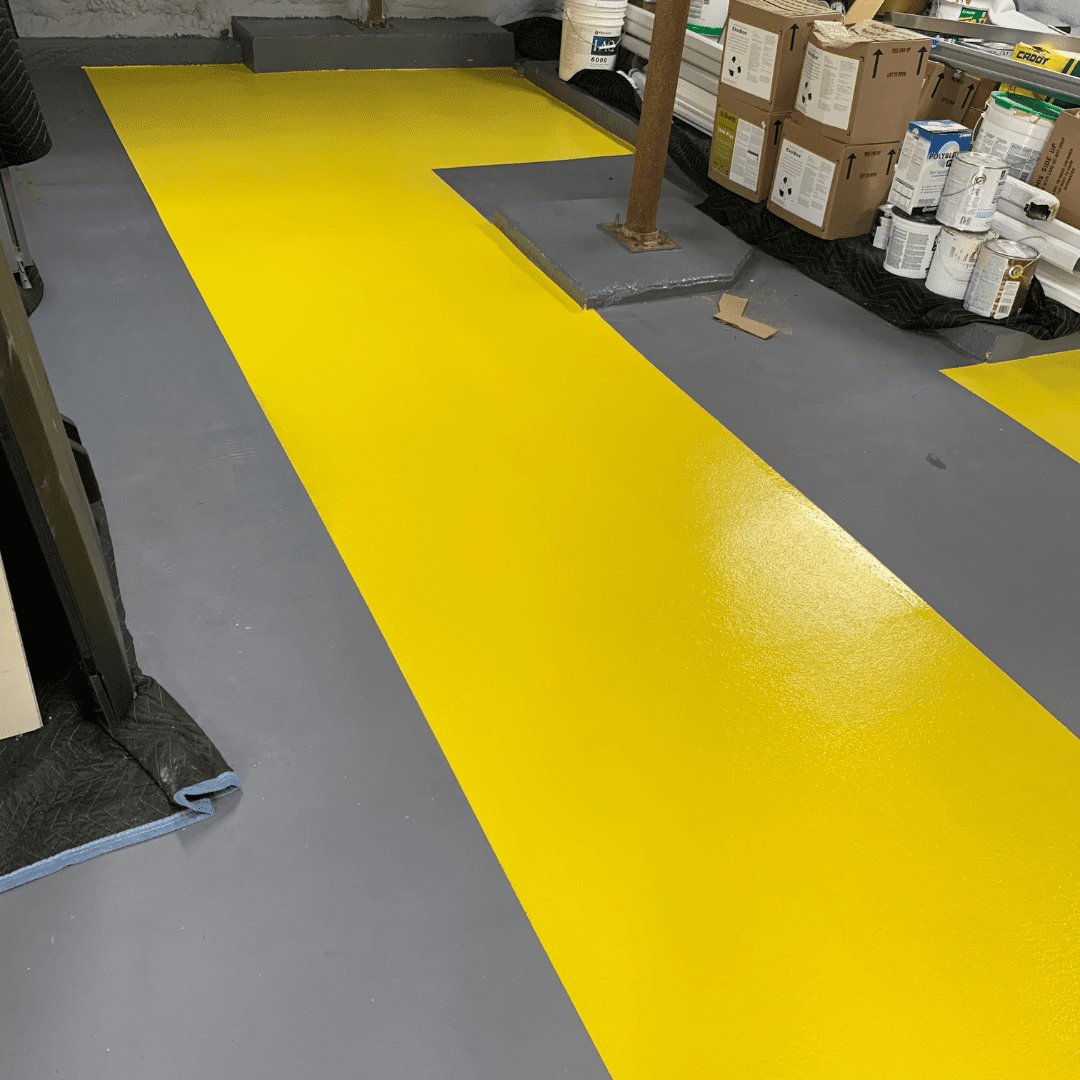 Grind and Seal
Give your concrete surface a classy finish. Our grinding and sealing techniques are specialized to bring an appealing look to the surface.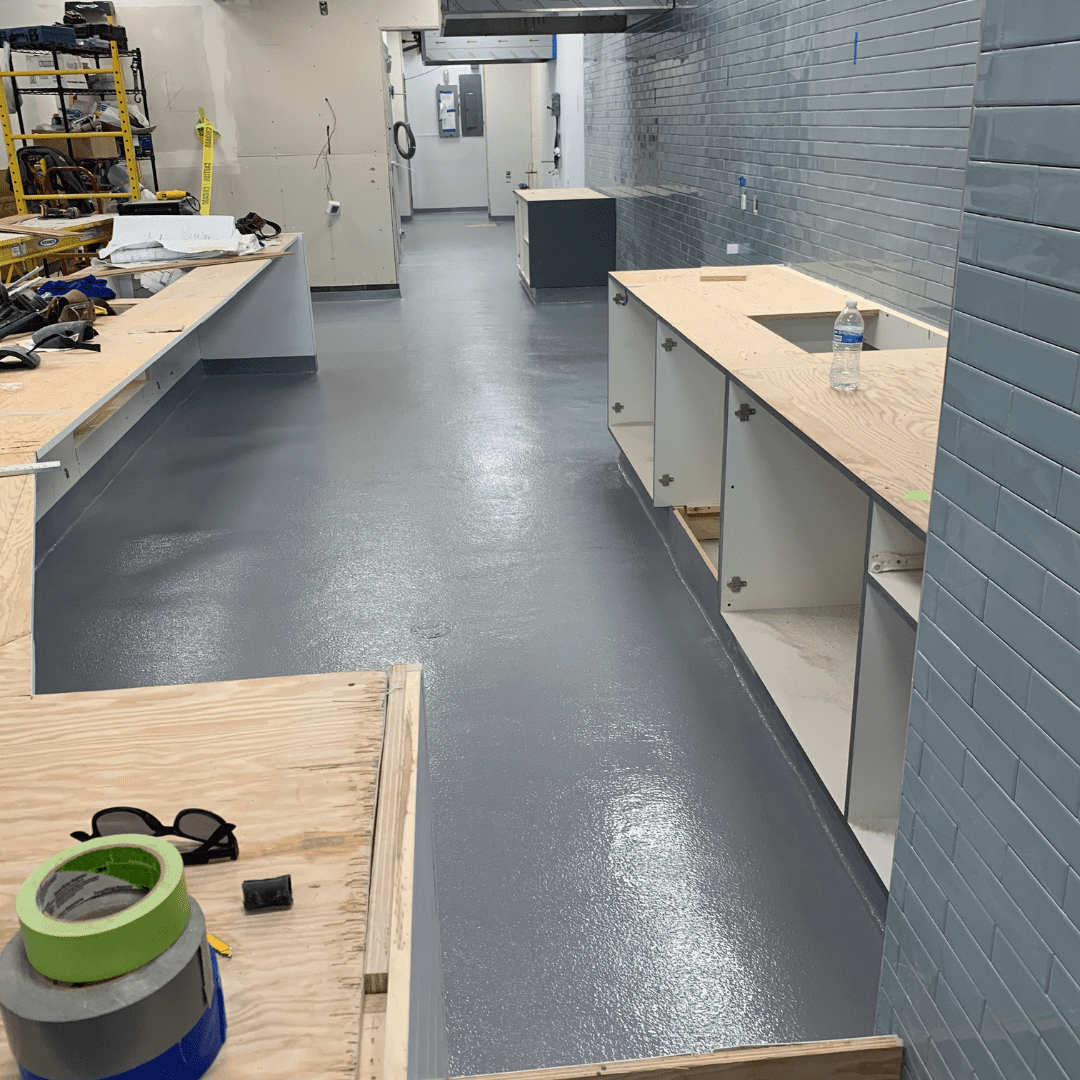 Concrete Repairs
We are always available to fix cracks, physical damages, chipped surfaces, or surface scaling. Our qualified professionals ensure complete repair for the surface.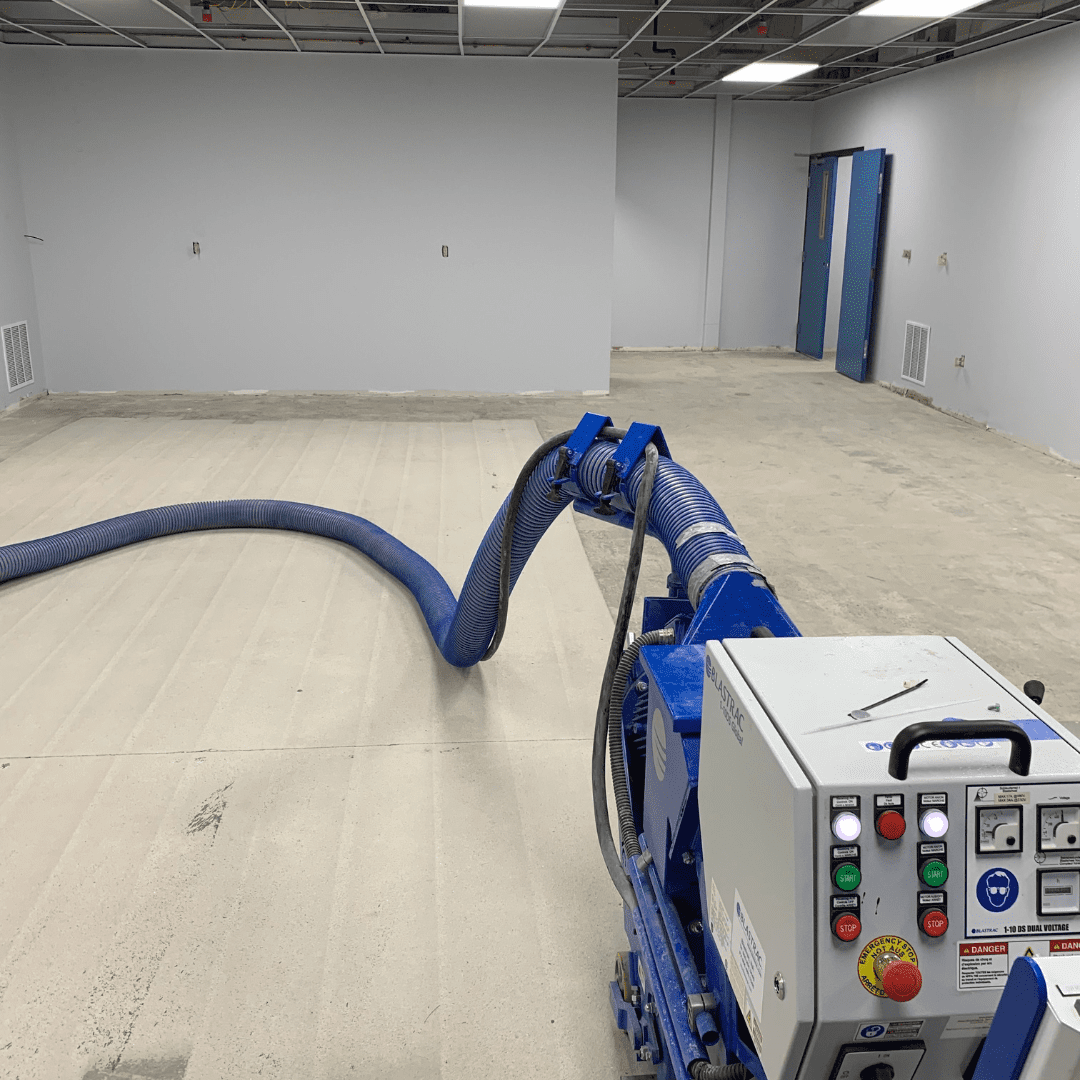 Maintenance & Care Programs
Bay State Epoxy offers maintenance and care programs to ensure any repair of the flooring. We are here to provide full customer satisfaction.