About Bay State Epoxy
Bay State Epoxy » About Us
Established to provide the best flooring system to our clients. We take pride in offering the best customer service and striving to exceed our customers' expectations.
To meet the unique needs of our clients, Bay State Epoxy was founded as a full-service industrial floor coating provider. We take great pride in offering exceptional customer service and being dedicated to helping every one of our clients find the best flooring solution. No matter how big or intricate the task, Bay State Epoxy treats every flooring scope with the same level of care and attention to detail. By utilizing top-notch products from dependable suppliers and cutting-edge surface preparation tools, our project teams are able to provide our clients with the ultimate flooring solutions that perfectly fit their unique needs. It all comes with a satisfaction guarantee.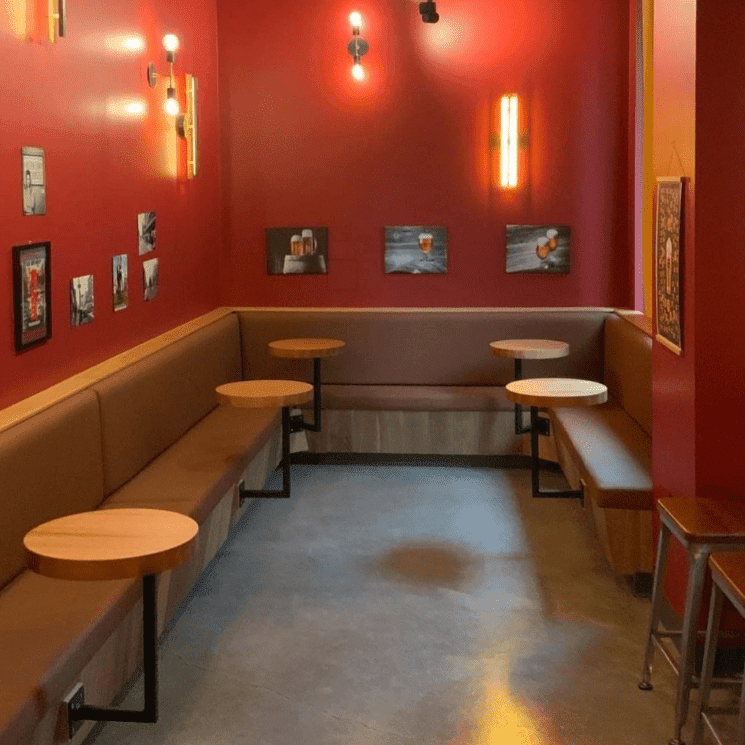 What We Offer?
Bay State Epoxy is here to cater to all your flooring needs. We operate with state-of-the-art technology to ensure that our work is on par with industry standards. Our customers always receive the best products, and we customize our services according to the customer's requirements. Our expert professionals ensure all the processes involved in the project are handled and delivered efficiently. Our goal is to help our clients and provide the best possible service in all possible ways.
The following are the services we offer:
Resinous Flooring Systems
Decorative Concrete Overlays
Maintenance & Care Programs
Our service
Our service palette consists of unlimited designs, patterns, textures and color options. And we take immense pride in providing cost-effective solutions for all the flooring requirements our clients need.